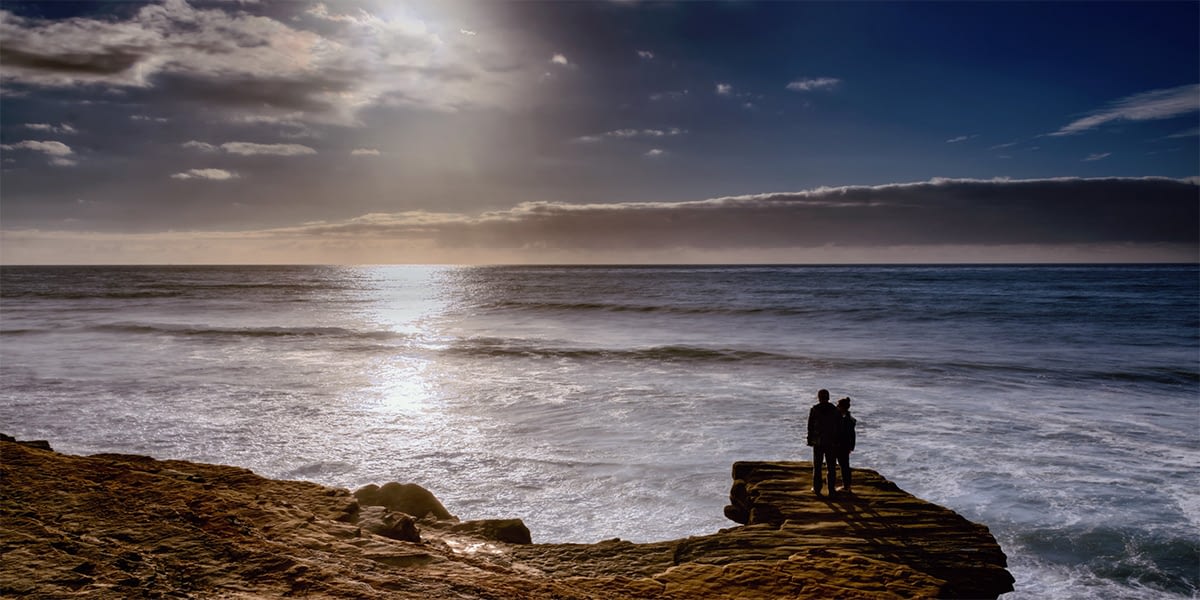 Be at ease knowing that you'll be protecting your family after you're gone.
At Memorialise we understand it's something many people never want to think about – not being here anymore and leaving your loved ones. But we've seen it many times over. Failing to plan properly can be painful for those left behind…
The simple truth is, to have full control of how your estate is handled after you die, including your wealth and assets – you need to have a plan. This includes many different forms of protection, not just having funeral planning provision and a will in place no matter how large or small your estate. We'll help you understand all of your options – tailored personally to your specific circumstances.
Getting the right advice, guidance and expert legal care is very important. We make it as easy and convenient for you as possible by offering you FREE advice.
Our experts can visit you or call you online in the comfort of your own home and listen to your needs before offering clear advice, so you can confidently decide what you'd like to do.
Our financial legal team will work to create your legal documents. Then you can relax, knowing everything is sorted.