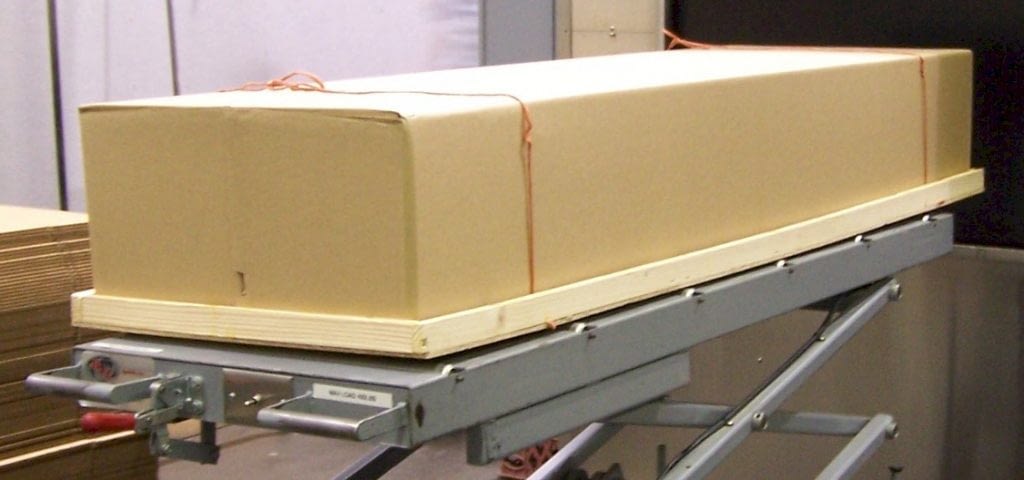 A planning application for a crematorium in Bradford by a company connected to Hull Funeral Director Heavenly Services, and the refurbishment of a Funeralcare facility in Keighley are unconnected by anything but geographical proximity, but they mark a significant change as they show how the funeral industry is beginning to plan for the predicted future popularity of Direct CremationDirect Cremation is an alternative to a traditional funeral ... More.
The Co-op's £500,000 refurbishment of Knowle House is now completed whereas Hull based Funeral Support Services' Bradford Fellmongers Yard Crematorium application awaits the attention of the Bradford planners in October.
If it passes is will be a UK first, as Fellmongers' Yard is not an edge-of-town leafy site where visitors will tarry to leave their flowers and memorial tributes; rather it is a pre-existing industrial building on a gritty trading estate behind a car showroom on the city ring-road.
By any lights this is a place for the disposal of the dead carried there in vans, visits by the public actively discouraged. If approved Fellmongers' Yard will be the UK's first Direct-Cremation-only Crematorium.
Meanwhile Co-operative Funeralcare's refurbishment particularly involves the Service Rooms in the Grade II listed property which is aimed towards facilitation what the Co-op in Keighley call 'The Knowle Service': where clients can use the venue's rooms and facilities to have their desired service but the cremation of their loved one takes place at the crematorium on another day.
Memorialise believes that developments such as 'the Knowle Service' will be adopted by Funeral Directors elsewhere.
"We now have all the main private Crematorium owners step into the Direct Cremation space and we expect some of the more progressive local authorities to follow," says Toby Doyle of Memorialise.
"So Funeral Directors and need to be creative in the products they offer.
"People obviously appreciate the lower costs involved in Direct Cremation but they do want some form of contact to mark the passing, whether this is a last farewell in a chapel of rest or a small gathering at the crematorium. This is where local Funeral Directors hold an advantage over national operators and it's an advantage they need to exploit."
Tags:
Planning applications
Direct Cremation