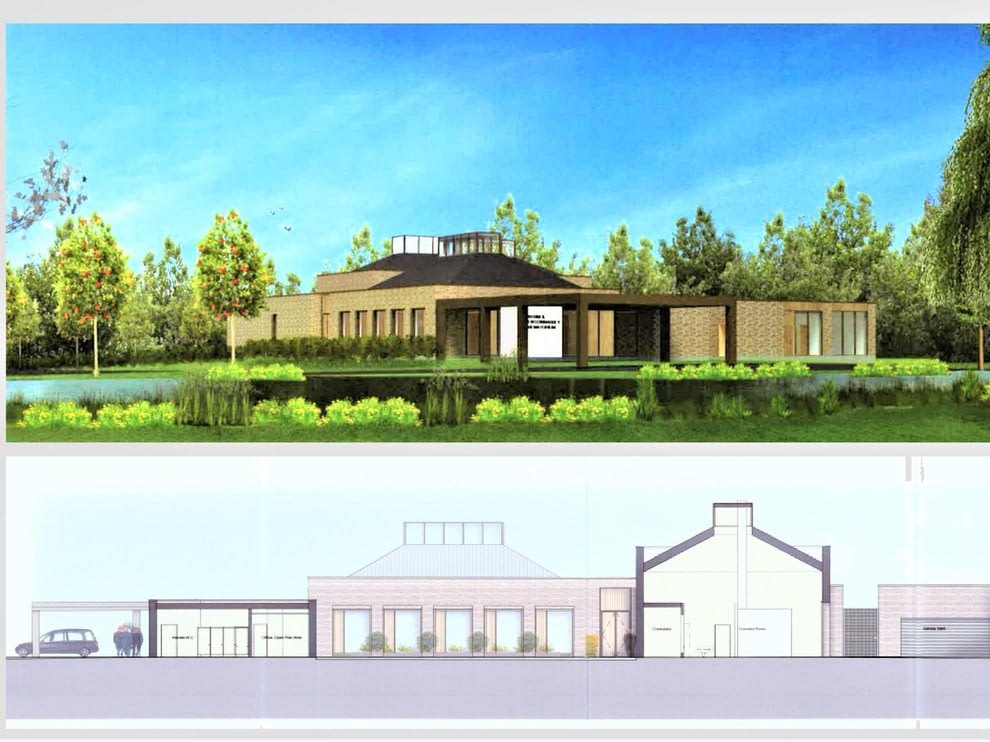 Cremation services in Northern Ireland have long been stretched to breaking point with Roselawn in Belfast, the province's only Crematorium long since working beyond its intended capacity.
But now work is about to commence on a new crematorium on a lakeside site on the outskirts of Newtownabbey at the same time as Roselawn is due to be upgraded.
Antrim and Newtownabbey Borough Council which will own and operate the site say construction will start on the new site in September. It will be sited directly opposite Ballyearl Arts and Leisure Centre on the Doagh Road, on the edge of Mossley.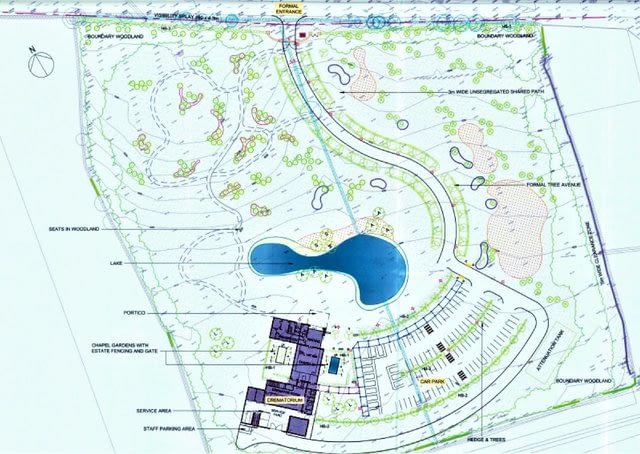 "Plans are that the Crematorium will be completed around December 2022/January 2023, and it will accommodate in the region of 840 cremations per annum," the council said.
Northern Ireland's only current crematorium, Roselawn was originally built in 1961, and was designed for an estimated 700 cremations per year – but now deals with more than 3,500 and is stretched to capacity.
A new and bigger crematorium is planned for Roselawn with four cremators instead of three and a second ceremony room.
There has long been confusion around whether any other crematoria are legally allowed to operate in Northern Ireland and Antrim and Newtownabbey Borough Council  had been challenged on its plans.
However according to a council spokesman, "The Local Government (Miscellaneous Provisions) (Northern Ireland) Order 1985 permits all councils to provide and maintain crematoria" and it was on that basis that the development was approved.
Tags:
Newtownabbey
Northern Ireland
Crematorium