Commemorating Loved Ones and Recording Their Passing
Announce a Death or Funeral, Invite People to Attend or View a Live Stream, Send and Accept Condolences, Send and Manage Flowers and Charitable Donations, Construct an Online Memorial
Search Notices
Today's Book of Remembrance
Particularly remembering following loved ones on this special day:
Sorry, no posts matched your criteria.
Recently Passed
Famous Lives
Write or commission an obituary for a public figure to appear in this section
Much Loved
Write or commission an appreciation of a relative, friend or neighbour to appear in this section
Resolve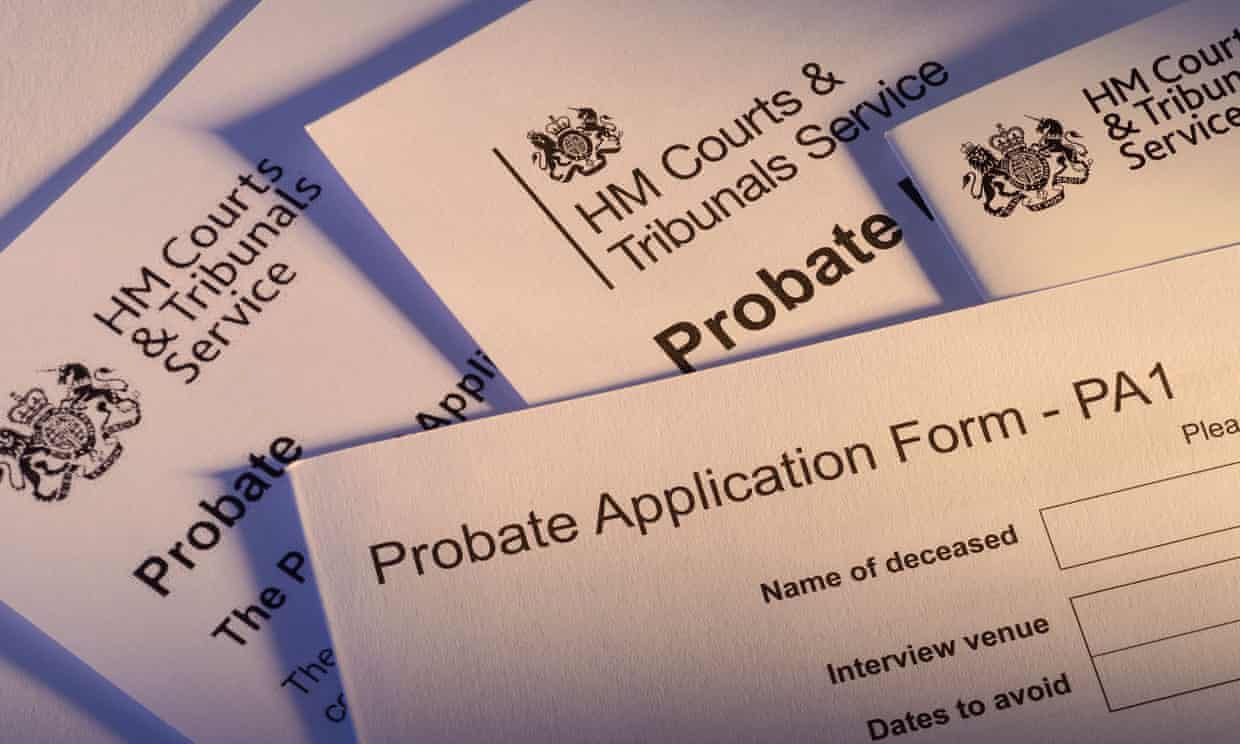 Sorting out the will – Bereavement Advice Service legal and financial teams are available to assist you in resolving the estate and settling your loved-one's affairs. Whether you need help resolving probate, including financial support until probate is settled, we will ensure your needs are met and distribute the estate in accordance with the law and your loved one's wishes.
[ more/enquire ]
Remember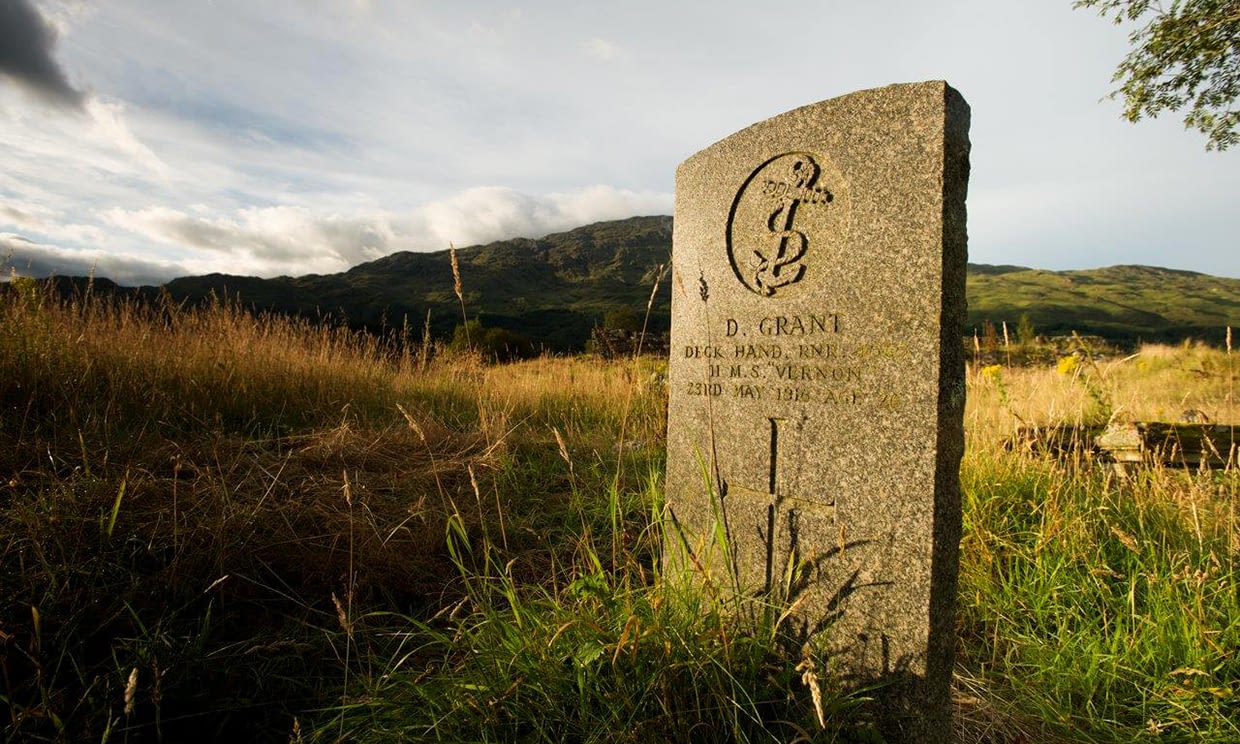 Memorialisation – we highlight what's on offer including traditional and contemporary memorials in metal, wood and stone. Or choose from alternatives including memorial jewellery, planting a tree in a memorial forest or holding a Celebration of Life event. Or mark the passing with charitable giving through memorial funds, tributes and gifts.
[ more/enquire ]
Restore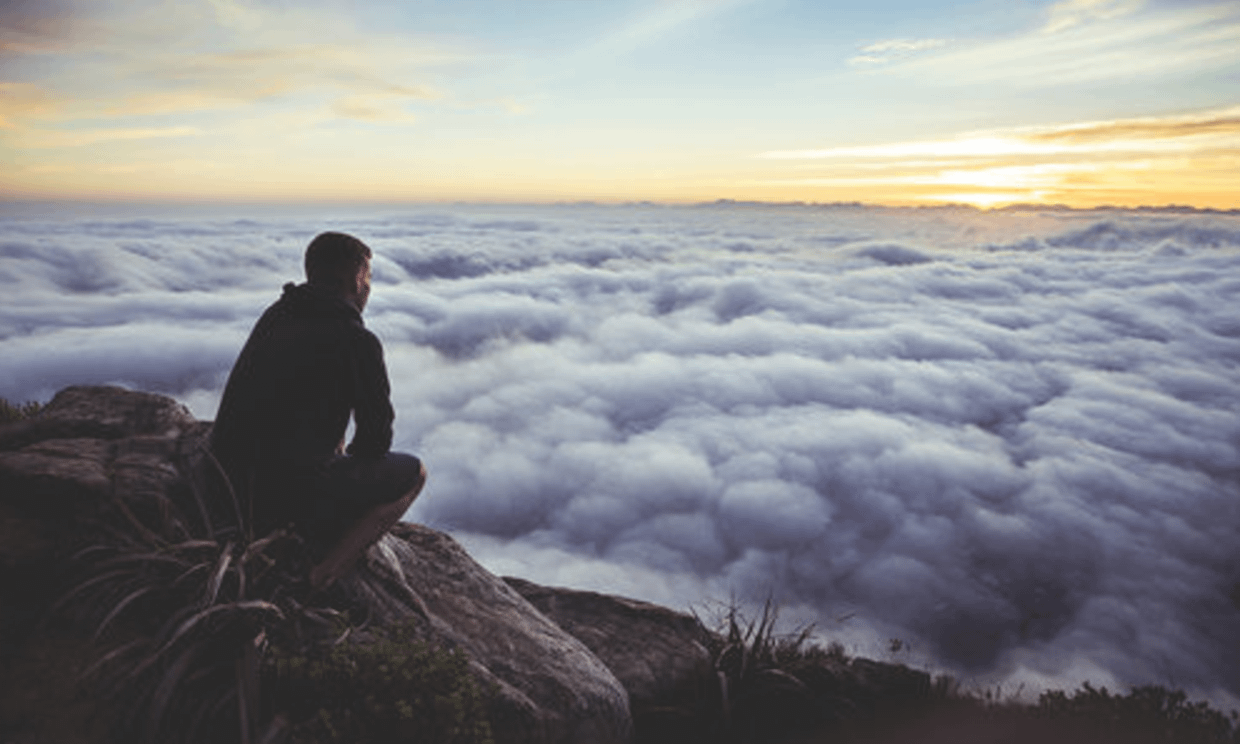 Grief Counselling – people deal with grief in different ways. Whether you need people in a similar situation to talk to, a place to go, online contact or expert bereavement counselling we can assist. Our Bereavement Advice Service partners provide confidential support and referrals to all the major grief counselling groups and agencies.
[ more/enquire ]
Renew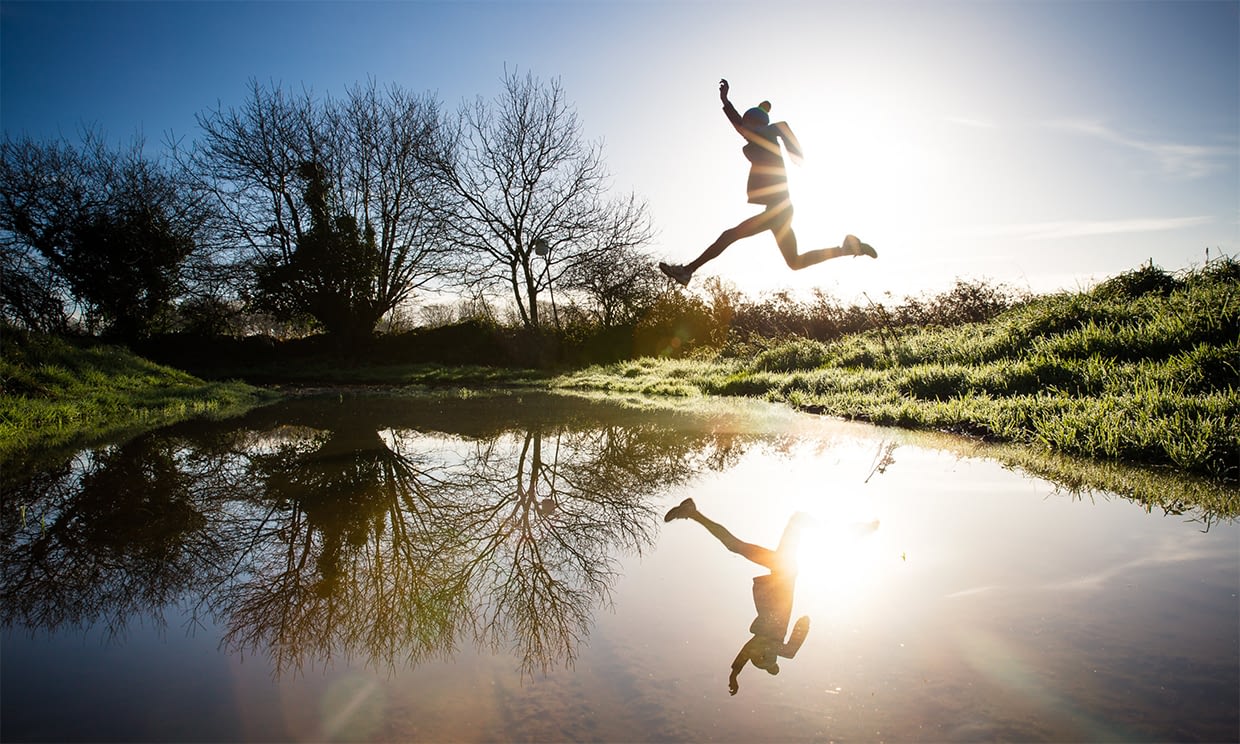 Moving on – the time will come when you can begin to replan. Your circumstances may have changed and decisions made about housing, money and work. Whether you need advice regarding your changed financial or legal position or to re-express your wishes, Bereavement Advice Service experts are on hand to provide professional support.
[ more/enquire ]
Our Free Services for the Bereaved and Mourners