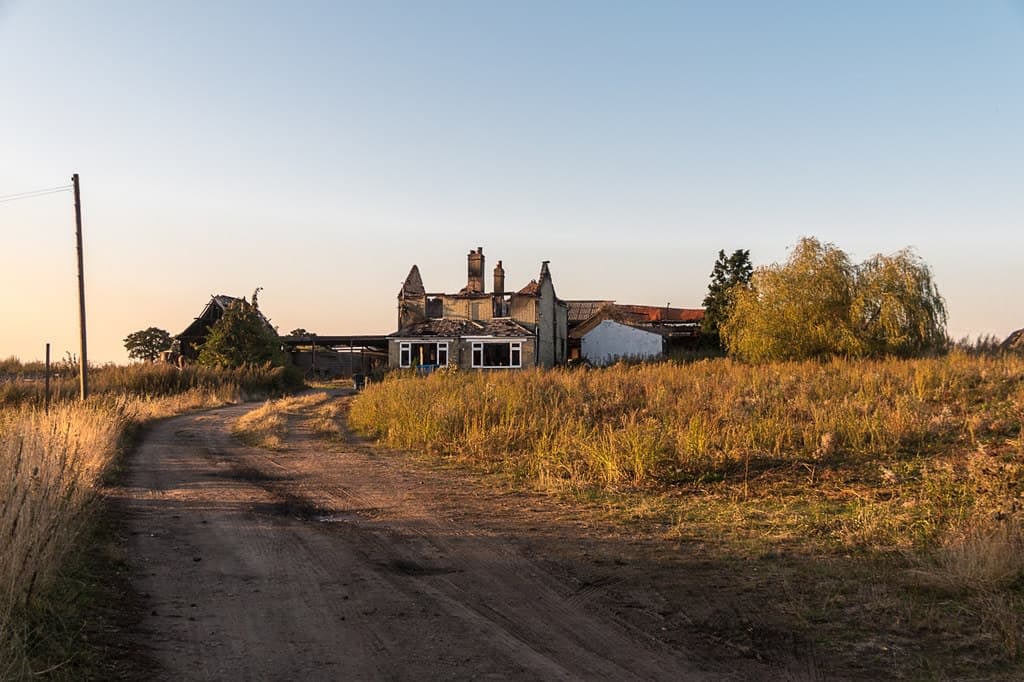 A new cemetery is set to be created on Green Belt land in Enfield to deal with a borough-wide shortage of burial space.
The 23-hectare site at Sloemans Farm, in Whitewebbs Road, would provide space for 38,000 single graves and be designed to accommodate all faiths and none.
It comes amid a growing demand for burials and a lack of space within the borough. Enfield Council provides an average of 350 burials per year, but that leaves 670 burials to take place outside of the borough or in private cemeteries. The council has increased the capacity at five existing cemeteries but faces limits to further expansions.
Under national planning policies, new cemeteries are considered acceptable on Green Belt land. Councillors believe using the Sloemans Farm site means they can avoid developing land earmarked for recreational use in Winchmore Hill, where proposals for a crematorium caused controversy during the recent draft Local Plan consultation.
The council's cabinet agreed to go ahead with the plan during a meeting on Wednesday. Leader Nesil Caliskan told the meeting: "We have delivered the expansion of existing cemeteries in Southgate and Edmonton for example, and that has been welcomed by residents – but those expansions are not enough.
"Our assessment, through the draft Local Plan process, demonstrates that burial space need will continue to grow. We are not critical at the moment, like other London boroughs are, but because we are planning for the future we need to make sure we have additional burial space in the pipeline."
Controversy arose when part of Firs Farm Recreation Ground was classed as suitable for burial and crematorium use in the draft Local Plan. In September, a residents' group warned the proposal could scupper plans for a community hub and sports facilities planned for the site.
Cllr Caliskan told the meeting three sites were identified as "potential viable options" for burial use and that she believed Sloemans Farm was "the right site". She added: "I think progressing with this option in reality means other options are much, much less likely."
As well as providing burial space, the cabinet report states that the cemetery would open up Green Belt land to residents, allowing leisure activities such as dog walking in areas that are not used for burials.
The site would also undergo landscaping, with the current fields separated by areas of planting, wetlands and wildlife habitat. This would provide an option for burials in "woodland glades".
The scheme would also raise money for the council – an expected £1.4million, according to the report. The council will need to obtain planning permission before work on the site can begin.
Tags:
Sloemans Farm
Enfield Council
Cemetery