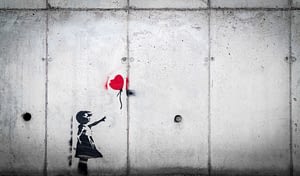 Our LossNet community is a discussion area which seeks to assist people who are dealing with matters relating to death and bereavement by enabling others who have shared the same lived experiences to provide observation, advice and support.
LossNot also has expert advisors who provide professional guidance free of charge on matters relating to loss including:
Funeral Arrangements and Planning;
Funeral Funding, before and after death;
Funeral Legal Matters, including Wills and Probate; and
Bereavement Support.
Users with expert expertise are clearly indicated in their profile, but all are welcome to post and comment on any topic in response to any question—or indeed to commence their own discussion.
We aim to be light-touch in any moderation, but please read and follow the LossNet rules and guidance and show courtesy to others at all times.