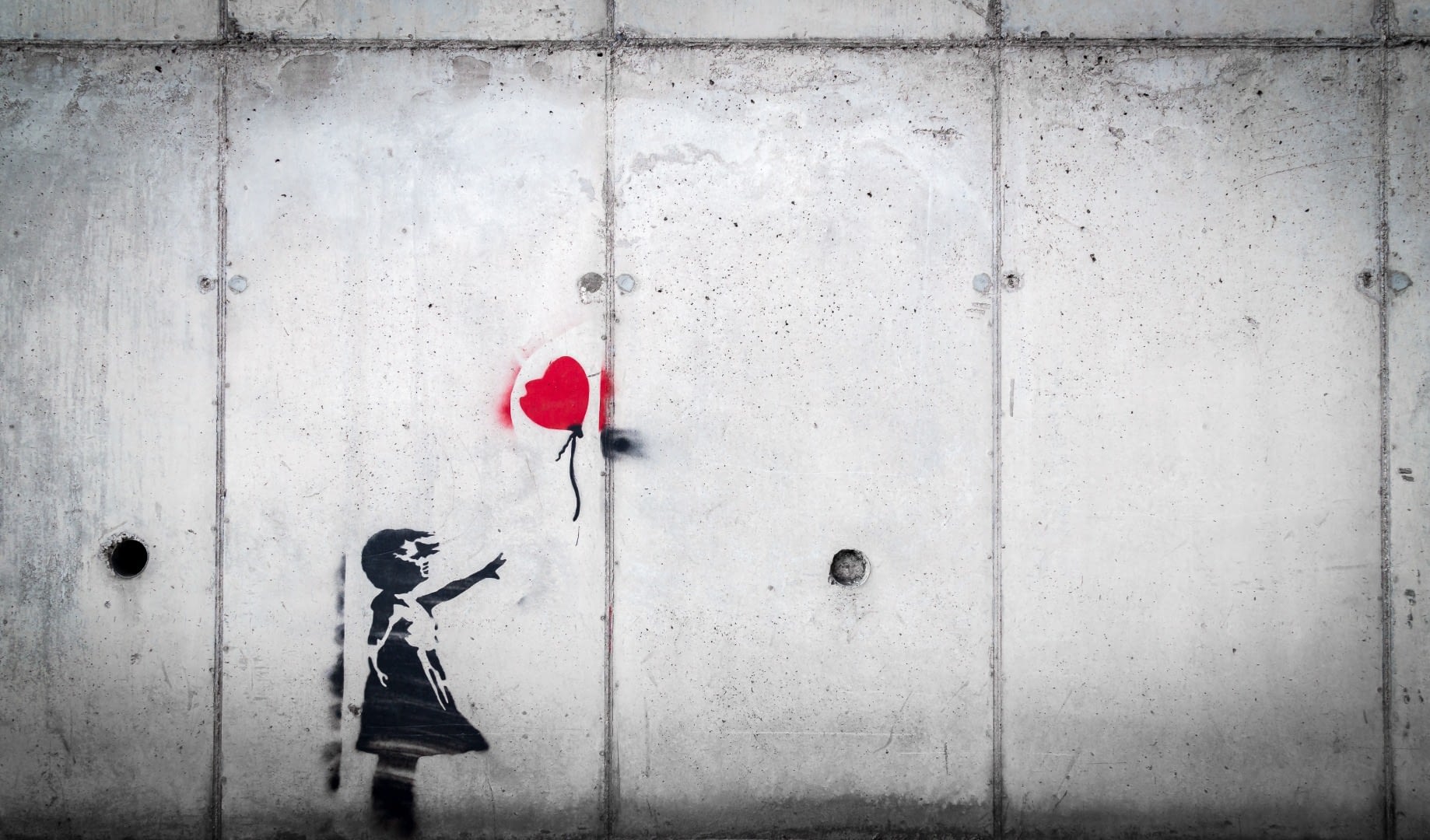 Our professional specialist advisors offer post-death support and free independent assistance by answering questions on all aspects of organising a funeral, matters relating to bereavement, and any legal or financial issues associated with the death of a close family member or loved one.
If you need assistance with any funeral or bereavement matter our counsellors, funeral professionals, lawyers and financial experts are here to help.
Our specialist professionals provide:
Answers to Funeral Funding Questions (including outlining your options and funding support and assistance available);
Answers to Funeral Legal Questions (including detailing what you need to do in the event of a death, your legal responsibilities as well as providing advice and support regarding wills and probate);
Independent Funeral Arrangement Assistance Advice on how to organise a decent send-off to meet your needs without breaking the bank
Signposting for Bereavement Counselling including emotional support and professional counselling for those that are left behind.
Please log in to post questions.
---
Your Answered Questions